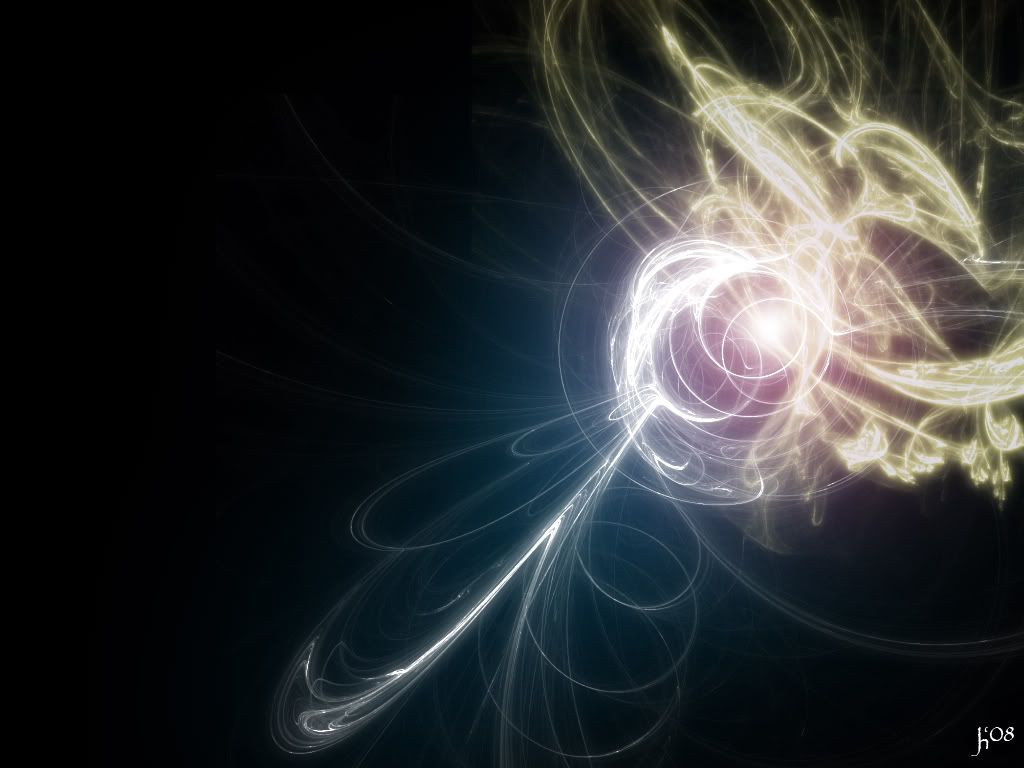 They told us it couldn't be done...they told us we were crazy for even trying it (like that's ever stopped us)...they actually DARED us to do it...
This week we are giving away the HOLY GRAIL
of giveaways!
Wait for it...your very own
POSITIVE ENERGY.
We all know that giving to others makes us "feel" great, but the question is "why does it make us feel so good?" Because when we do things with positive INTENT, the Universe gives us back positive energy. And listen, when you are surrounded by positive energy, anything you want to do is possible.
Enough mumbo jumbo, here's the challenge:
1. Choose a challenge from a previous week and INTEND to do it.
2. Leave us a comment as a pledge that you INTEND to do the challenge.
3. Do the challenge at your leisure.
You will receive...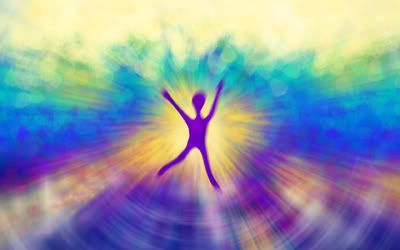 Your very own...POSITIVE ENERGY!
"When it's over, I want to say; all my life
I was a bride married to amazement.
I was the bridegroom, taking the world into my arms...
I don't want to end up simply having visited the world."
-MARY OLIVER
WHAT HAVE YOU GOT TO LOSE? LEAVE US A COMMENT AND TELL US WHICH
PREVIOUS CHALLENGE POSTED YOU INTEND TO DO.
If you are not viewing this blog in its entirety

CLICK HERE!!!!!!!!!!!!!!!!!!!!!